Silver Tusk Awards 2022: Digital Get Down 2.0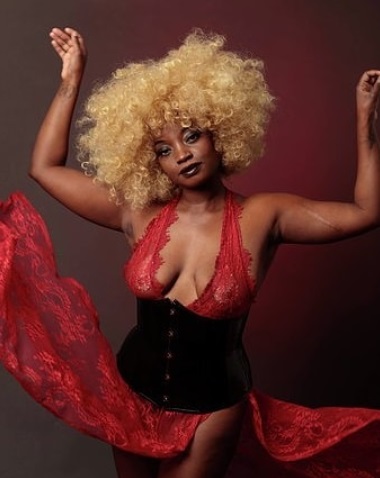 Foxy Belle Afriq
2021 Entertainer of the Year



As is tradition in January, White Elephant Burlesque is hosting their 2nd virtual edition of The Silver Tusk Awards.

Who qualifies?

Thank you for asking. Those dedicated to the strip while we switched to online formats for the majority of 2021 known as the

Digital Get Down,

there are 18 categories that are open to the performers and entertainers that have appeared in White Elephant Burlesque productions, from virtual shows to podcast episodes to special online features.
You will vote the categories you want the performers to qualify for now, from December 1st to December 15th. You will then vote for your final nominees from December 20th to the New Year, with the winners announced in the digital award show in January (proper date TBA).
Contest period: 11/30/2021 - 01/04/2022
There are 0 categories to vote for. They are:
Cast your vote here